The Tyranids of 10th Edition: Leviathan
---
I thought I'd share a few of the photos I took of the models from the new 10th edition 40k boxed set, these are amazingly painted, and I look forward to getting my hands on them:
Neurogaunts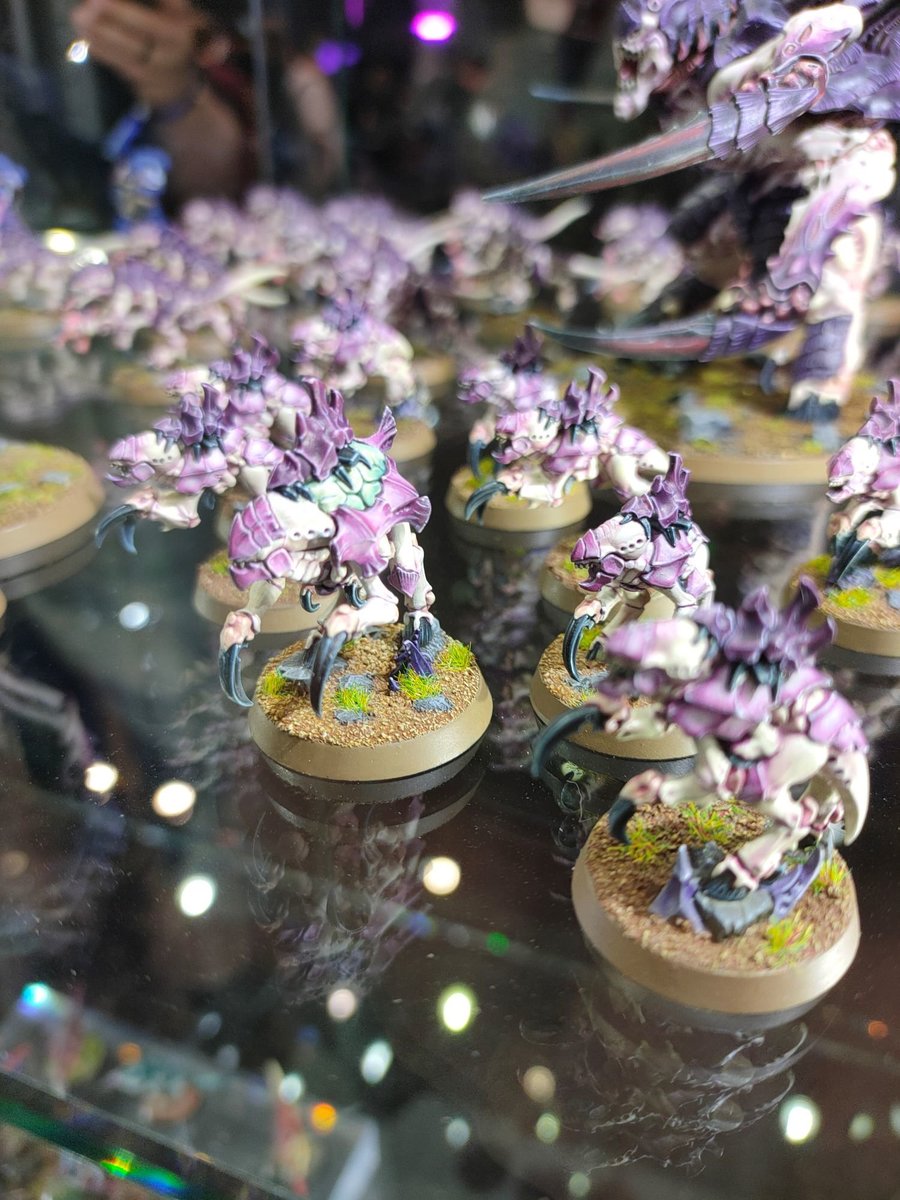 Neurotyrant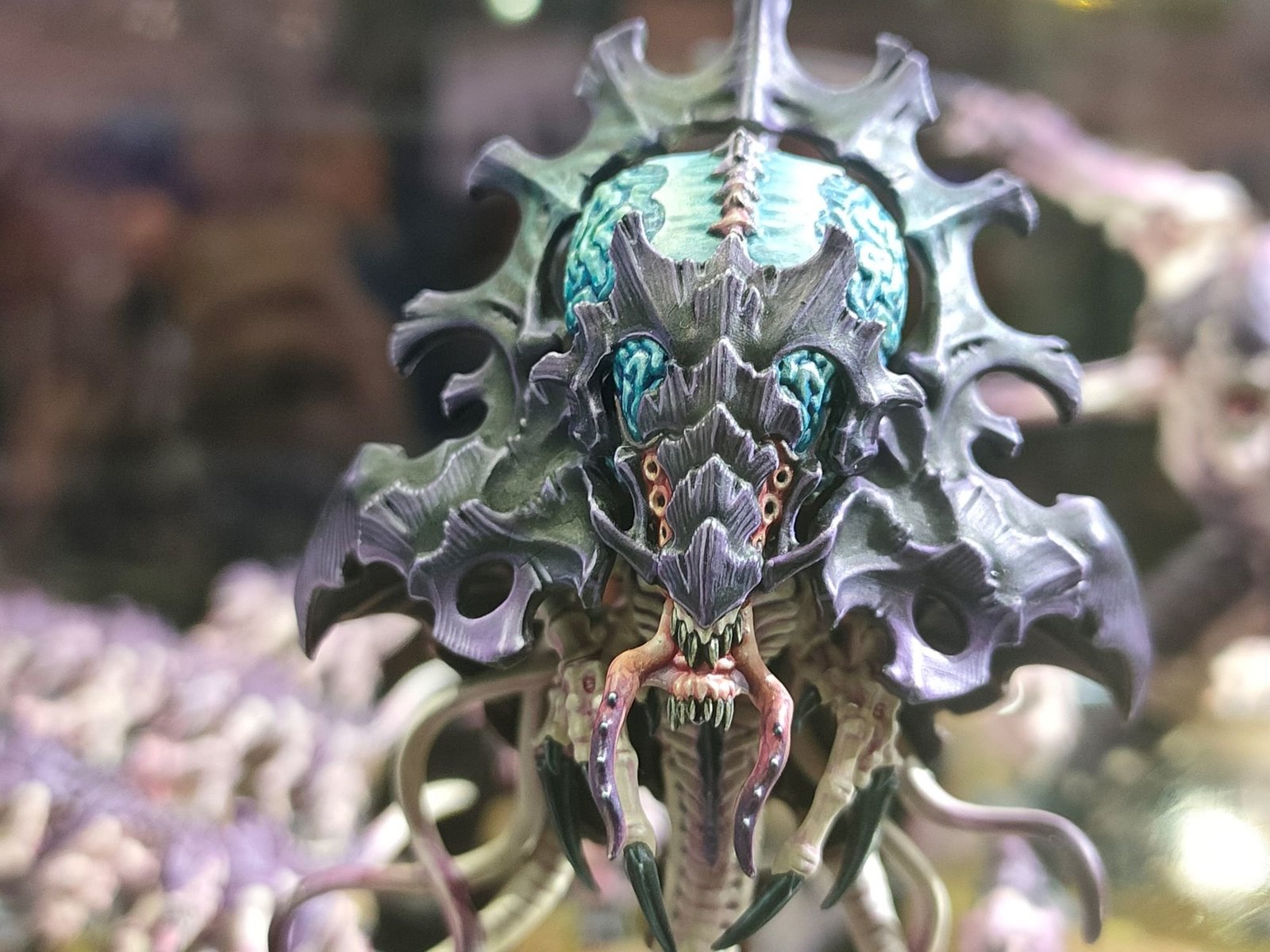 head detail on the Neurotyrant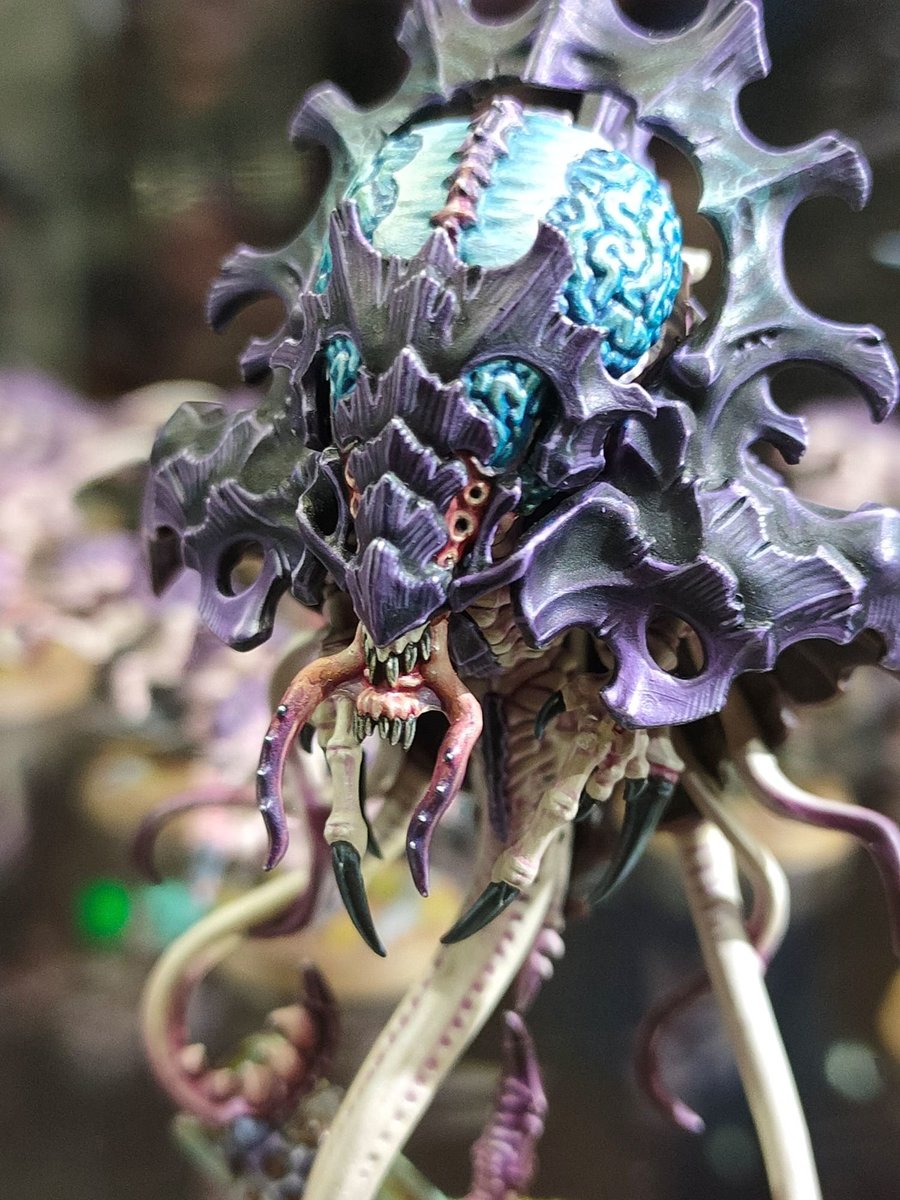 Screamer Killer - look at the paint work on the dome!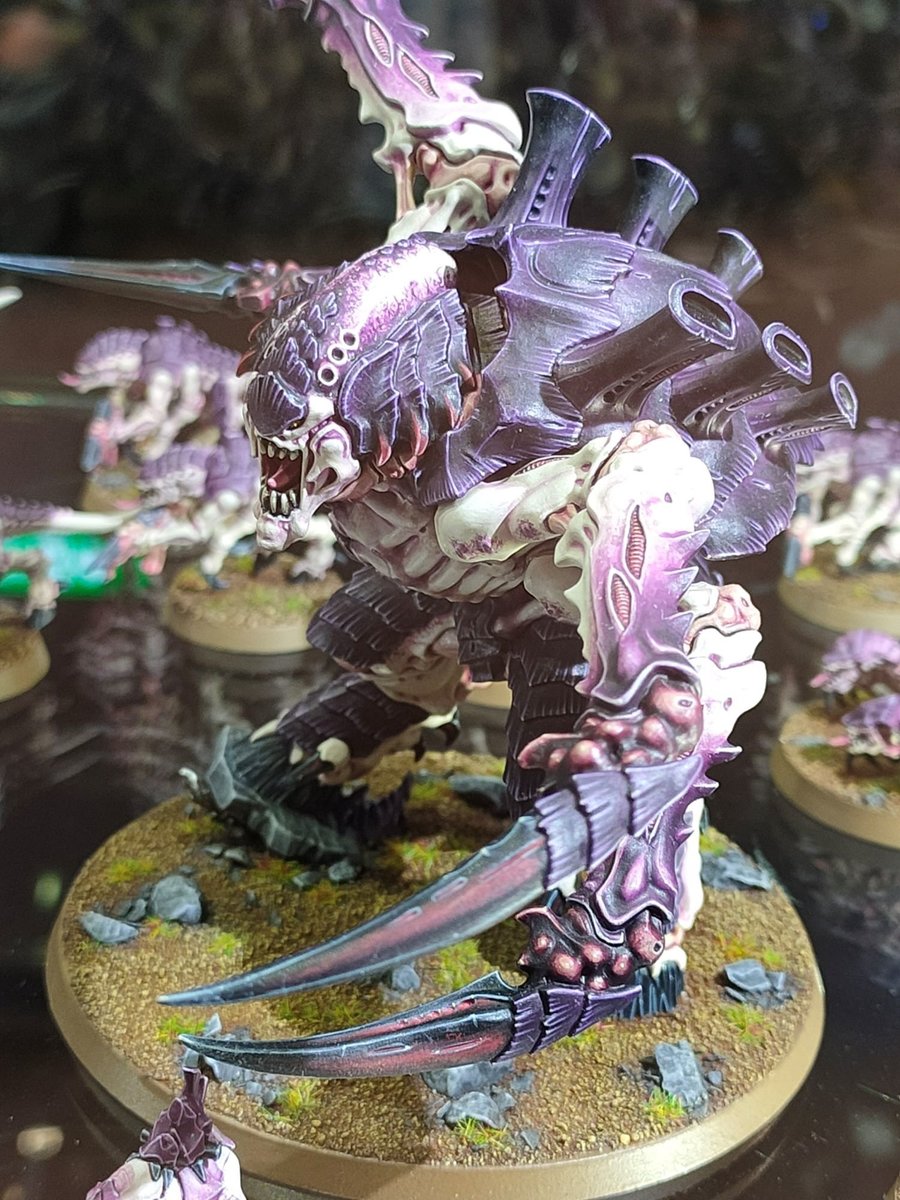 Psychowhatsit
The Von Ryan's Leaper - lovely models, the GW photos don't do them justice, and a nice homage to the original metal hormagaunts.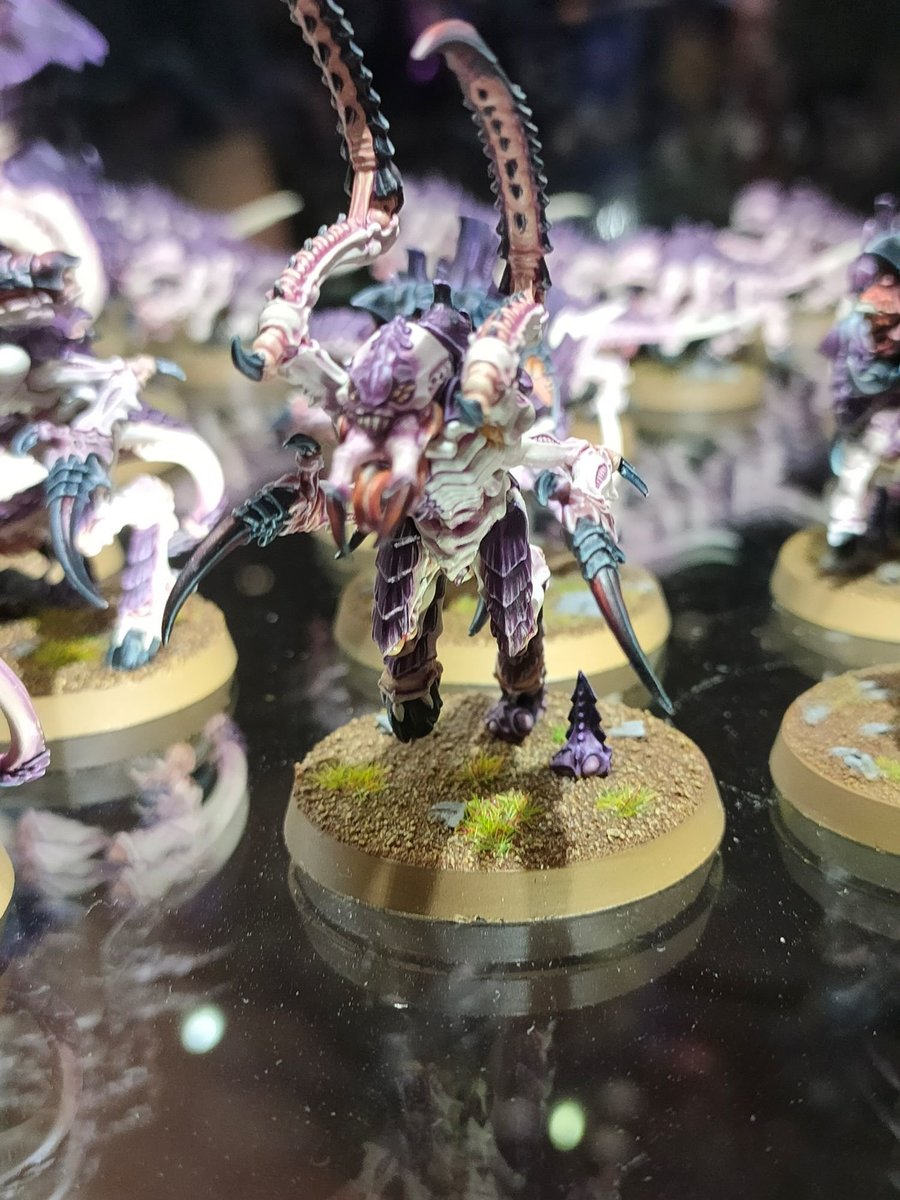 Barbgaunts - maybe the weirdest of the lot with a tripod gait and withered forelimb. I'd have liked  maybe a quadruped like a mini hive guard?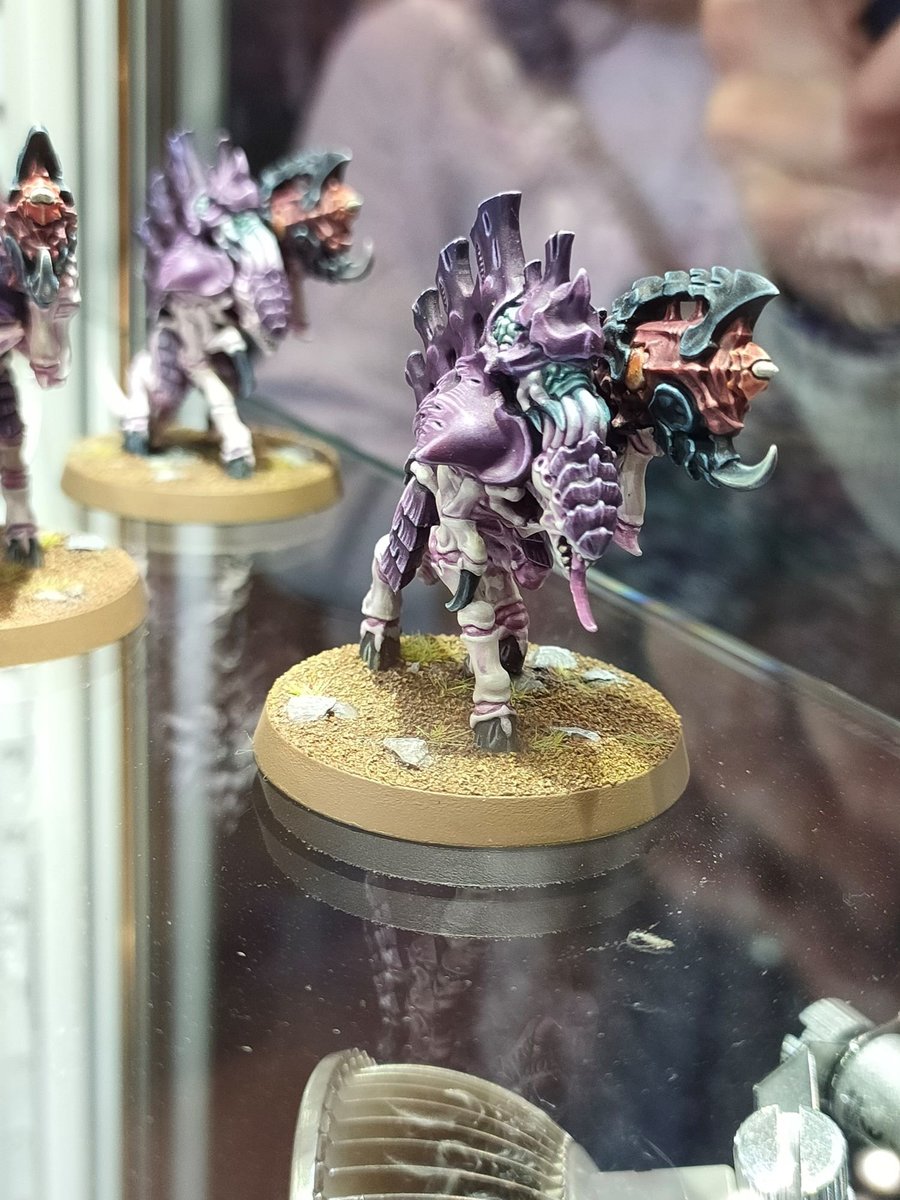 Edited by Xenith