I've started working my way through the pile of resin from Anvil
First up is a discipline master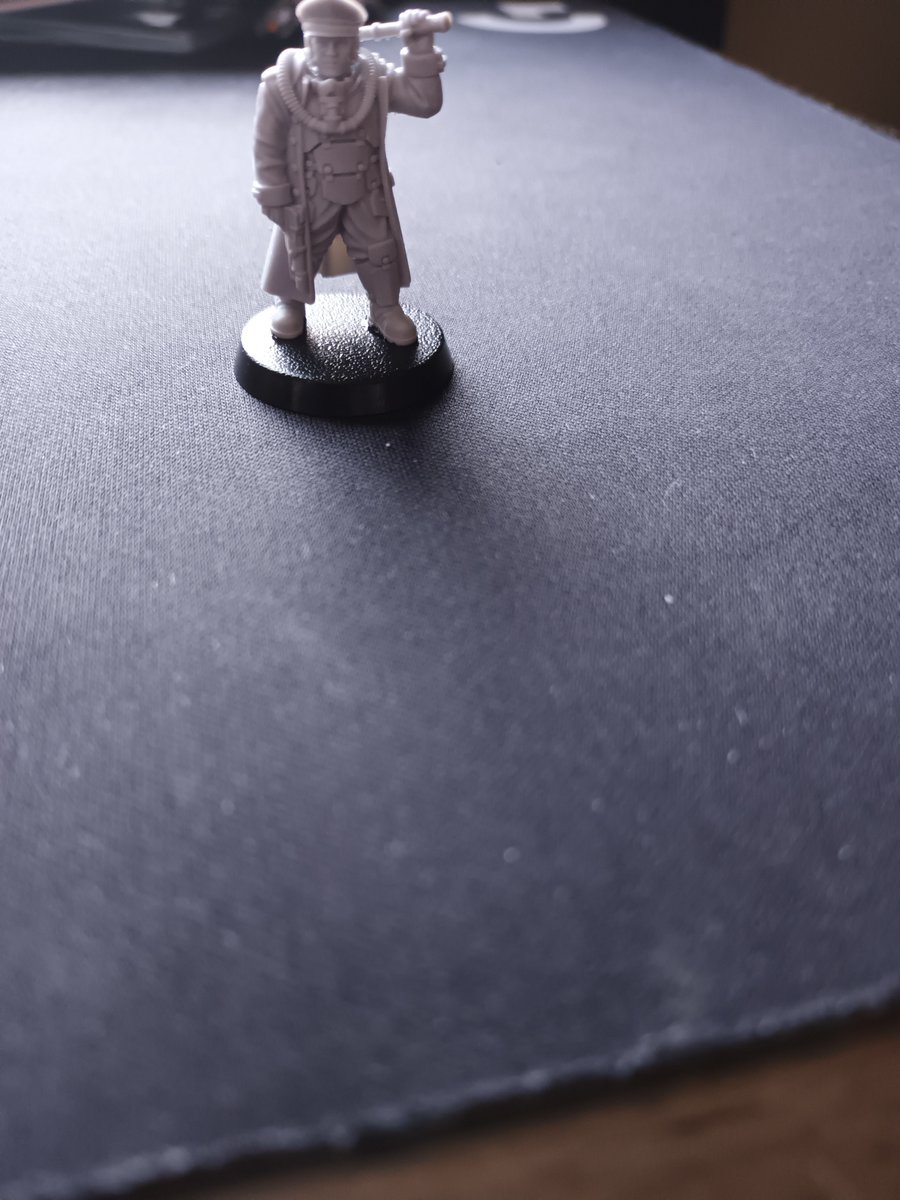 This is the Iron Corps officer model, which comes with a choice of head; the one shown above or a pickelhaube with mustache. I really like this sculpt as he stands out from the regular infantry but with the armoured and cloth textures he'll fit in with the rest of the force (particularly when painted). 
Next up is an ogryn boss: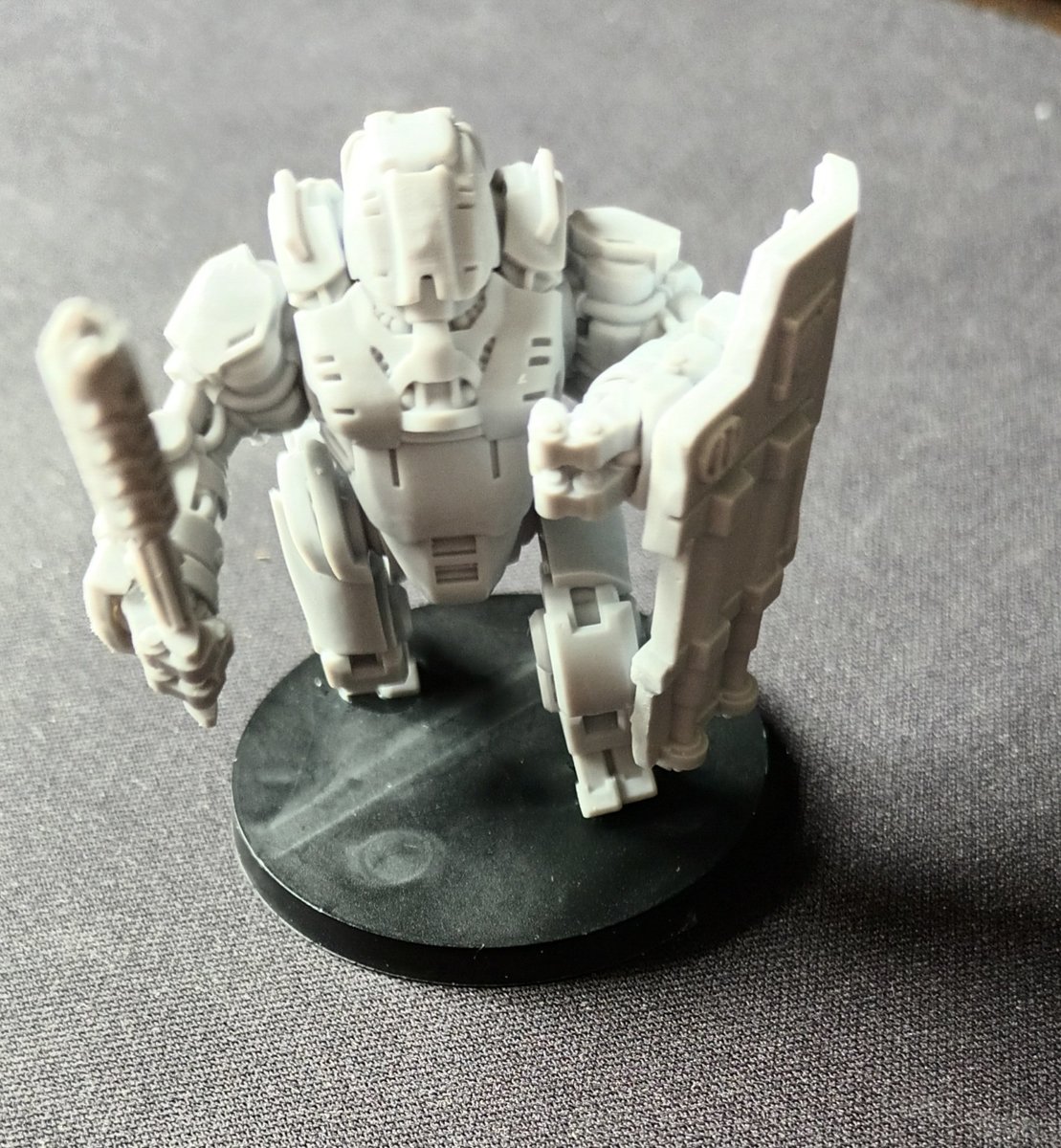 This is an Anvil mech with an armoured torso, moving legs, dynamic arms, shock maul and mech shield. On the table top he'll be used with a thunder hammer and boarding shield. This mini stands out from the rest of the brutes (ambots) and as a more advanced automata, is clearly identifiable as the unit leader.