My second vow for the Imperium Stronghold is now completed. I was missing the kit bashed Scion Unit, based on various Scouts kits plus some SW, Scions and Skitarii bitz. 
It complete the other enlisted stuff shown in my previous Blog entry and painted last WE - see here: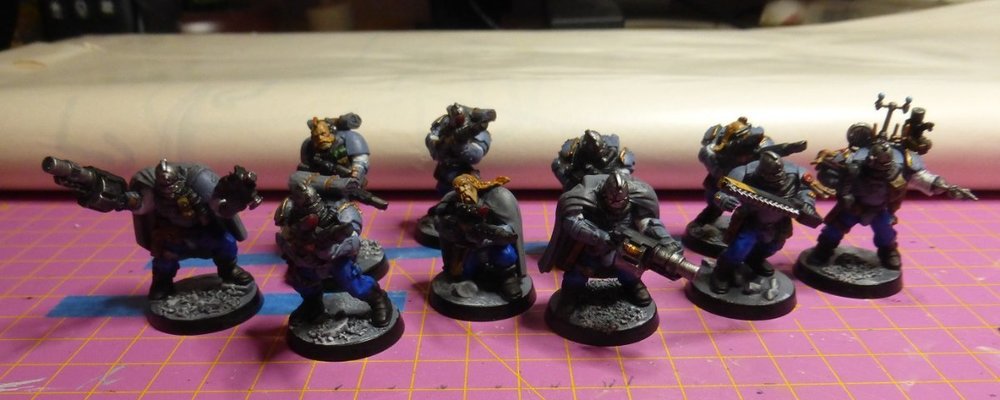 With some close-ins for 3 of these: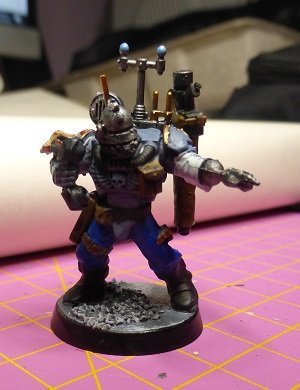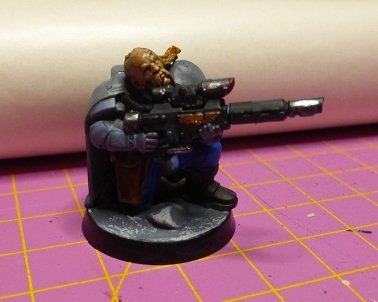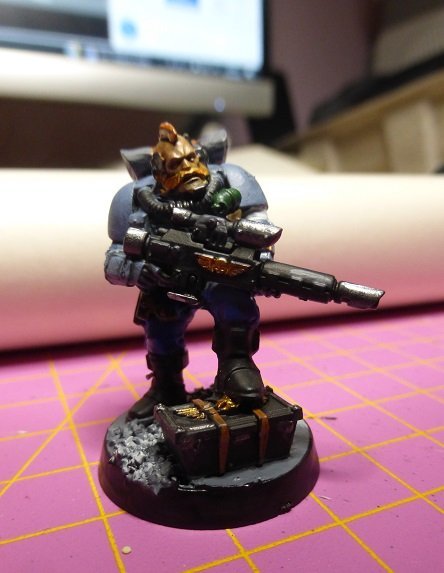 The latter has been done by repositioning a scout from the Speeder model.