I finally got around to making a decent start on the jetbike command squad for my Iron Hands

A WIP shot: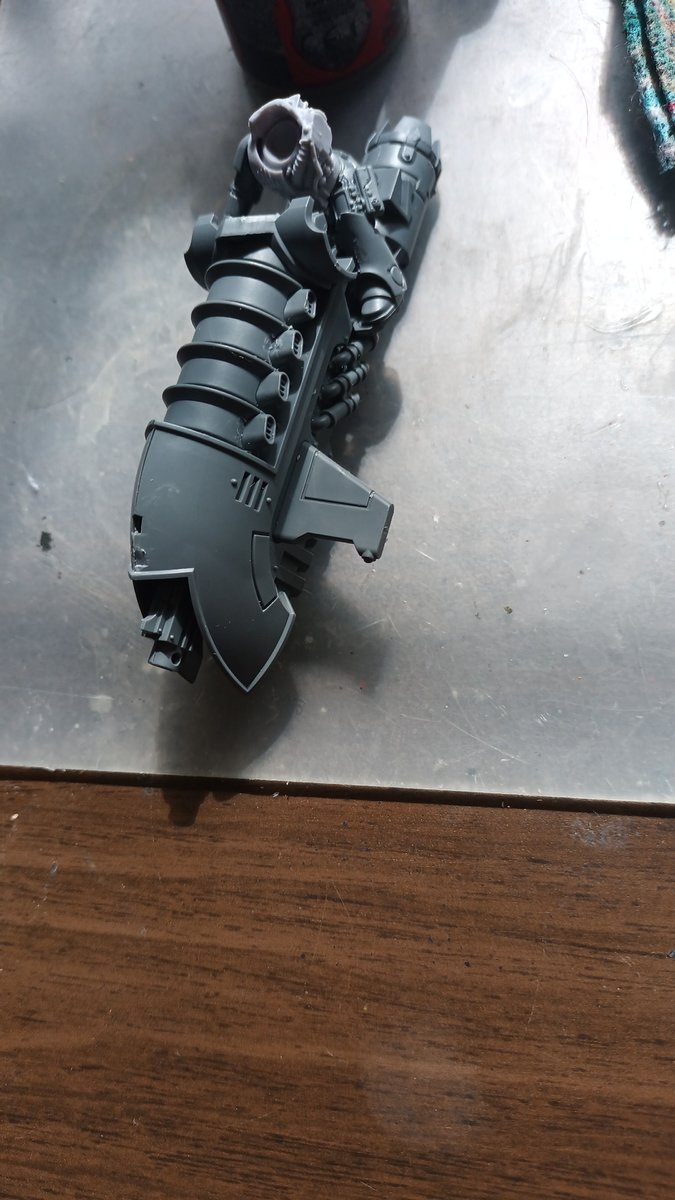 And the final product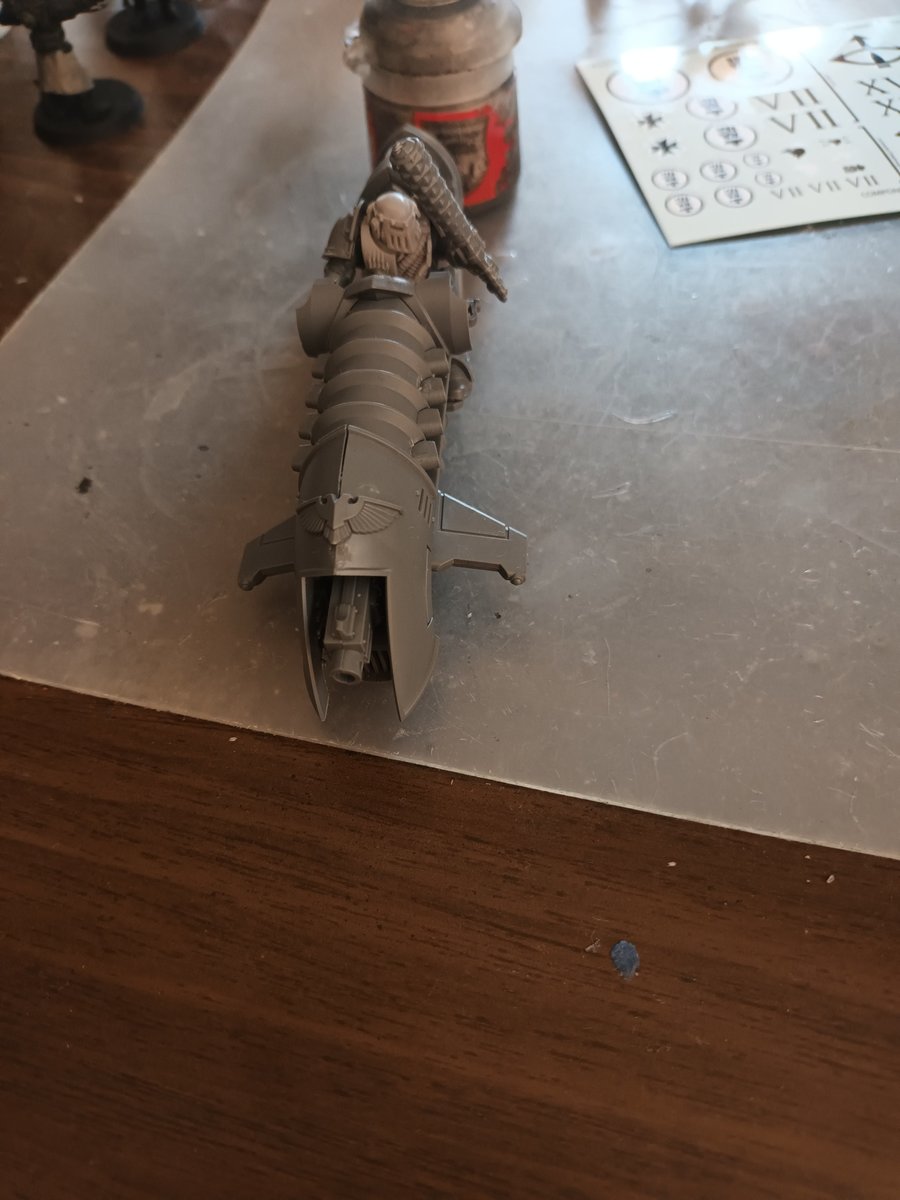 The old resin mark three torsos are a bit smaller than the mark six ones that come with the kit, particularly around the waist. Some greenstuff will be needed to fill in a few gaps, but overall it works pretty well. 

Edit: Spelling.
Edited by Harrowmaster